For those of you who do not live in our area you may not have heard of our local weekly paper.
Wednesdays is the best day of the week as the Malton Gazette comes out. It supplies us with all the weekly news of the area and for people like ourselves it is the highlight of our week.
It brings us news of birthday and sadly deaths ,photos of local functions and dramas and in recent years we have been featured in it from good times to sad times. It used to have engagements and wedding announcements they seem to have gone .As I went to school at Malton Grammar many years ago it was a way of seeing who was getting spliced and then hatching. It contains cattle market prices and sports news .
One year I was in it 3 weeks on the trot ... and didn't I get some rib for that too when I went to the pub. Often as I fundraise or for winning something to do with my Bed Breakfast business and then for some of the wacky ideas I have had for again raising money for charity. As most of you will know my brain never stops .. One day it will and I suppose then my last announcement will be in the Malton Gazette . But until then I will continue to buy it .
I must admit while we are having scary times in lockdown I have maybe not got it on the Wednesday and one week it wasn't till the following Monday but we still had it and now to keep up amused they have put us pages of quizzes and crossroads to do . Very useful in the print too they have put the shops and businesses that are open and ready to deliver
So Karen Darley, the lady who I know from the paper , you are another of those people who I salute as tonight but better than that we got this following and I will certainly be ringing up in the morning to order ours and hope you will too as they are finding another way we need not go out and helping to beat the Coronavirus spreading . SO why dont you order yours. And as I type I think now here is a present to give whether it be for a birthday or Christmas when the person you know has most things and it makes for something for the whole year or for as long as the money you want to spend runs out. .And here is a photo which appeared in the Malton Gazette of my dad and me over 40 years ago .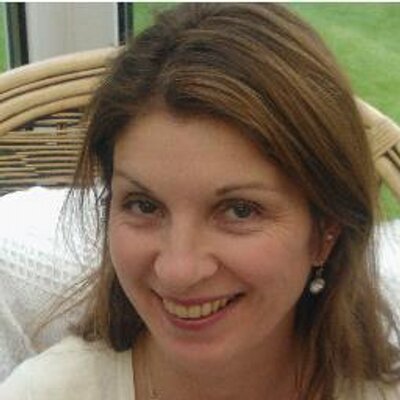 A message from the Editor
Times are challenging for the local newspaper industry.
The Coronavirus outbreak has hit us hard due to declining advertising revenue and a reduction in newspaper sales while our readers are in lockdown.
People are more reluctant to leave the house to go and pick up their local newspaper – and of course, we completely understand.
However, for us to continue to provide the best quality trusted local news and information – particularly during these times - we still need the funds to support our important journalism.
That's why we are now offering you home delivery, with your local newspaper delivered safely to your door, so we can continue to provide you with the best possible trusted local news.
It couldn't be easier to have your local newspaper delivered – just
call 0800 953 0227
and our home delivery team will take your details securely over the phone. We'll arrange for the paper to be brought to your door
free of any delivery charges for the next six weeks
, over the peak of the pandemic, and you may have an elderly relative, neighbour or friend that this could be ideal for too.
Please help us by supporting local, trusted journalism with a home delivery local newspaper order. There's never been a more important time to do so.
We're there with you – so please be there with us.
Thank you for your support.